I write because it is the core of my being, a key channel through which I can fulfill my life's purpose and contribute my authentic voice to uphold equity and love for all beings.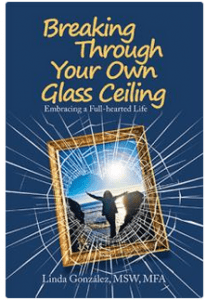 I have two legacy books. My most recent is
Breaking Through Your Own Glass Ceiling.
---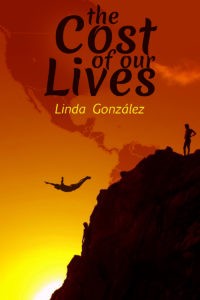 My memoir The Cost of our Lives has been alive for over two years!
Publications
Homenaje to My Teachers
I have had the honor of studying with many writers, each of whom added their particular spice to my writing craft. Here are some of my honored teachers: