New Course
Breaking Through Your Own Glass Ceiling

20% off Coupon for first 30 people


to enroll: BOOKLAUNCH

Learn More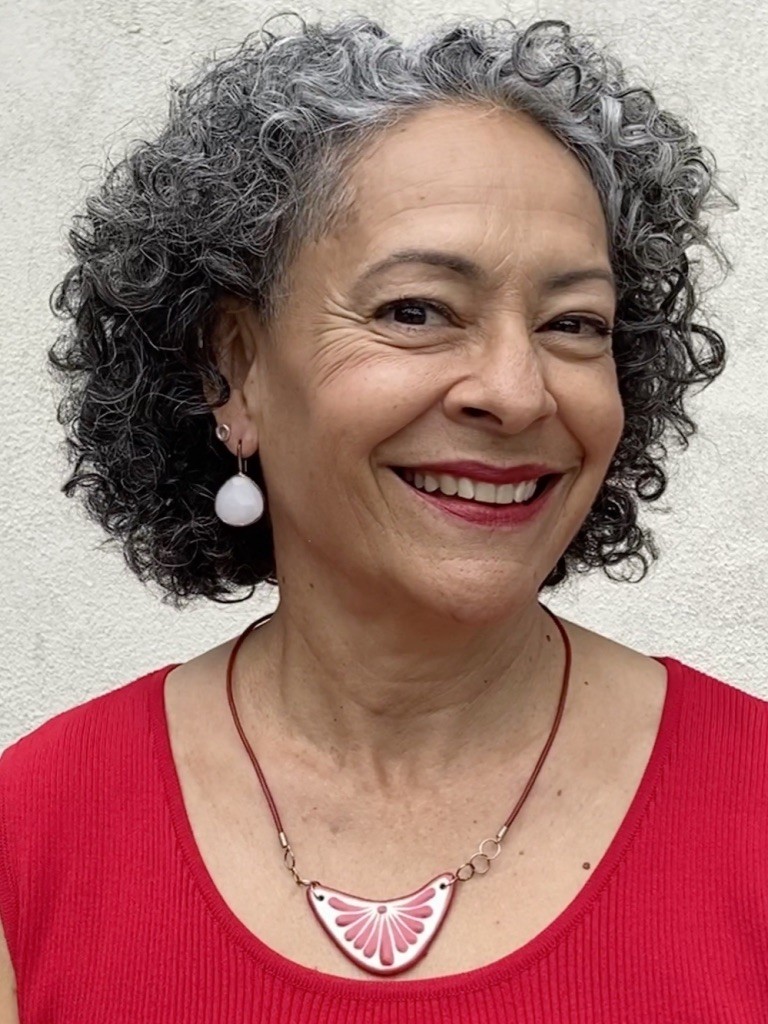 Embrace a full-hearted life
flourish in the midst of it all.
In the midst of the new reality of COVID-19, the old reality of white supremacy and anti-blackness is still here.
#saytheirnames #sayhername #blacklivesmatter #dothework
"Antiracism work that does not break the heart open cannot move people toward meaningful change."

― Layla F. Saad, Me and White Supremacy
After many years of presenting in-person workshops, my online course titled Embrace your Purpose and Work Path is available for purchase! Click HERE to go to course page, learn more, and register. The Online Offerings tab also has details.
---
A successful and passionate bilingual life coach, writer, and speaker, I draw on many years of fruitful experience working with diverse individuals and groups in the creative arts, non-profit, educational, health care, corporate, and government sectors. Grounded in multicultural wisdom, my purpose is to inspire people to embark on a creative journey of balance and healing for this and future generations.
My MSW is from the University of Southern California, my MFA in Creative Writing is from Goddard College and my BA is from Stanford University.
I was raised by my parents in Los Angeles, my father from México and my mother from Colombia. My father's greatest gift to me was discipline and my mother's was humor, and I use both to fulfill mis sueños. I am still raising and being raised by my queridx twins who are now young adults forging their paths in the world.